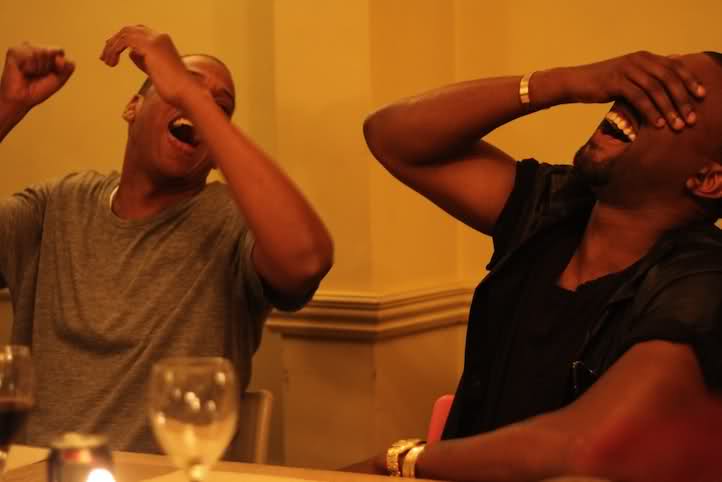 Today we received the first drop (not counting H.A.M.) from Jay-Z & Kanye's "Watch the Throne." I thought the whole album leaked and freaked out for a second, but it's just this track. Still, this one, which features a sample from the "King of Soul" Otis Redding, is enough to wet your appetite. I have faith they won't let us down come August 1st.
Also to be filed under "been waiting for this," Pusha T and Tyler, the Creator released the video for 'Trouble on My Mind.'
BONUS
Black Hippy (Kendrick Lamar, Schoolboy Q, Ab-Soul, Jay Rock) lay down a freestyle for Toca Tuesdays on Sirius XM. Damn!