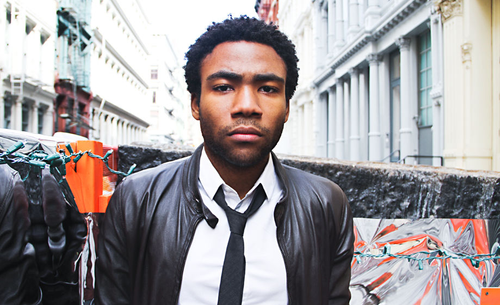 CoachellAltDelight brings attention to special artists that will be featured in Indio come April.
Some we love. Some we just discovered. All good stuff.
Click here for more from this series.
8 (15) Days
Childish Gambino aka Donald Glover aka Troy from Community is set to hit the stage Saturday at Coachella. His skill as a writer is the back bone of his music, producing some witty metaphors and stupid fun raps. I wonder if anyone who watches Community will see him on stage and trip. I can only stand so much of him at a time but that amount of time is about the length of a performance; plus he's a natural entertainer, so his live performance will probably be solid. I wouldn't be mad if he incorporates some of his standup material.
Childish Gambino – Backpackers
[audio:https://controlaltdelight.com/Music/Jangbar/Childish%20Gambino%20-%20%20Backpackers.mp3|titles=Childish Gambino – Backpackers]
Childish Gambino – Heartbeat
[audio:https://controlaltdelight.com/Music/Jangbar/Childish%20Gambino%20-%20%20Heartbeat.mp3]
Childish Gambino – Freaks and Geeks
[audio:https://controlaltdelight.com/Music/Jangbar/Childish%20Gambino%20-%20Freaks%20and%20Geeks.mp3]
Childish Gambino – Lights Turned On
[audio:https://controlaltdelight.com/Music/Jangbar/Childish%20Gambino%20-%20Lights%20Turned%20On.mp3]