Nestled in NorCal's Redwood expanse sits the boutique music festival that is Northern Nights. Part campers' picturesque escape, part music aficionados' river-dance party, and part earth-conscious permie gathering, this festival stands out in its efforts to impact positive change. With non-profits involved in almost all the inner workings of NNMF, it's clear to see a greater purpose at play. That energy permeates as attendees can be seen picking up random trash and having meaningful conversations. While the fest-MC's rather disingenuous comment of "at the end of the day, it's just music" did little to share the message in a well-deserved light, the five-thousand present made it pretty clear that leaving the world a better place is the onus probandi.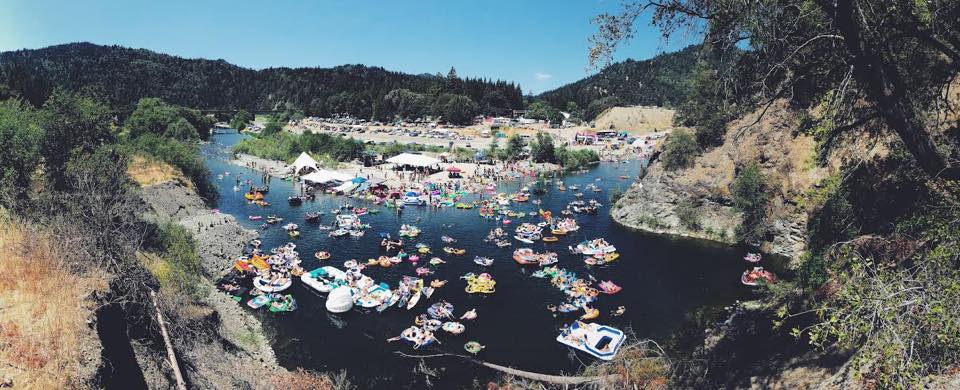 Traveling from SoCal by car made for a rather lengthy journey; the landscape from San Francisco onward made it well worth it. Yet, the festival opening at 10am Friday left little room for relaxation prior to the festivities. A sense of disorganization and lack of space was evident – the redwood camping area was crammed to the brim. We didn't get set up until about 3pm after finally finding a spot along the river. But this was no matter considering the festival's youth and the fact that getting into any other festival would've taken just as long if not longer.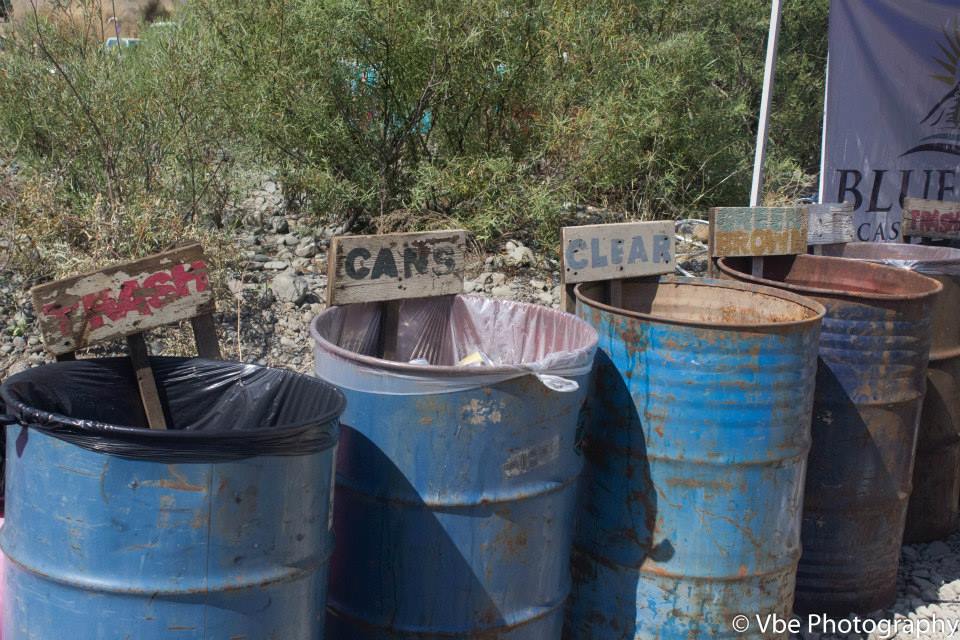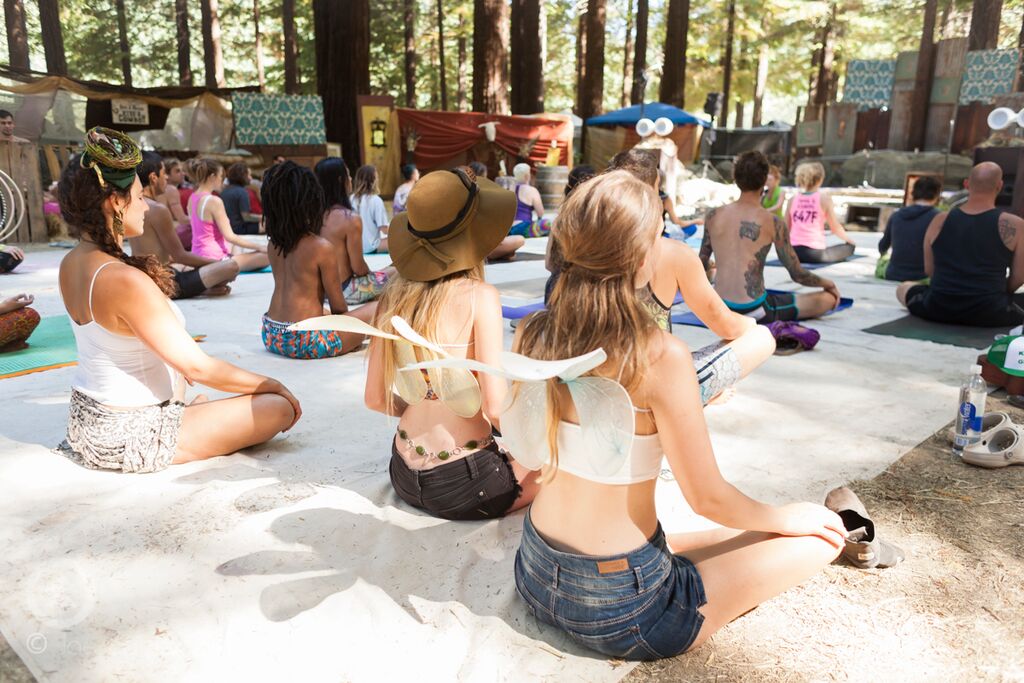 While the setup was hectic, the turmoil quickly settled. Lounging in the river, exploring the pop-up offerings beneath the redwoods, and finding inner peace at The Grove helped to induce a very certain calm over the weekend. The crisp sound and lasers bouncing off the trees definitely set a different mood for night time shenanigans.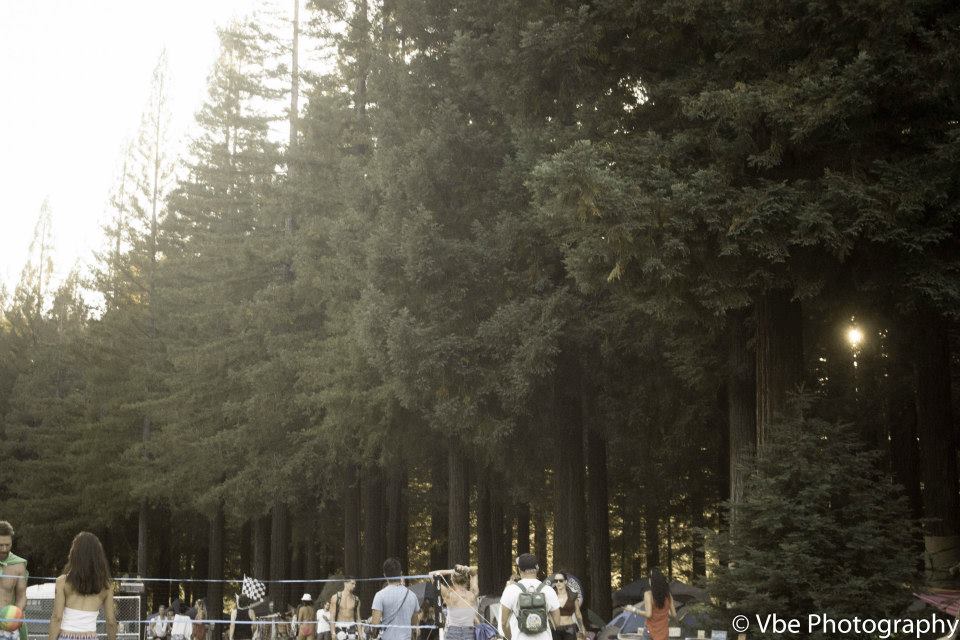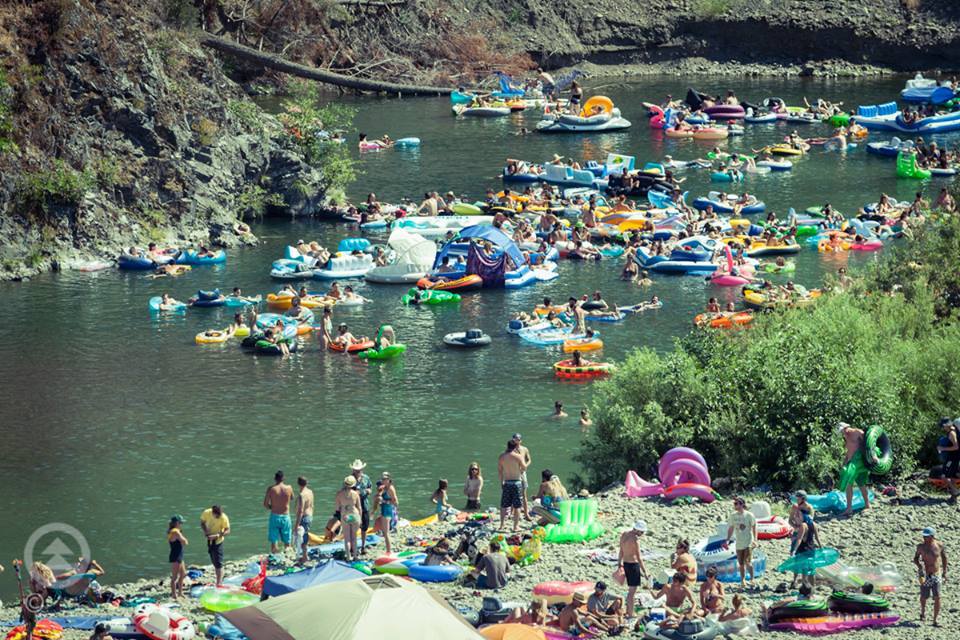 Music can be heard at all times all throughout the grounds which only adds to the festival's charm. The short distance between stages also meant leisure walks between sets replaced the mad dashes we're so accustomed to. Stand out performances from the weekend include Hotel Garuda and their bass-house remix party, The Polish Ambassador's exciting guest vocalist adventure, Colour Vision's pineapple rum tropical disco set, RÜFÜS DU SOL's floaty indie dance getaway, Shlohmo's dreary and experimental darkening, Bones' always forward thinking dirty dancing silent disco, Awesome Tapes from Africa's afro tape-deck boogie, Justin Jay and Friends' very OC surfer-house swagger, Lane 8's emotional deep house expressions, and Slow Magic's imagination fueled foray.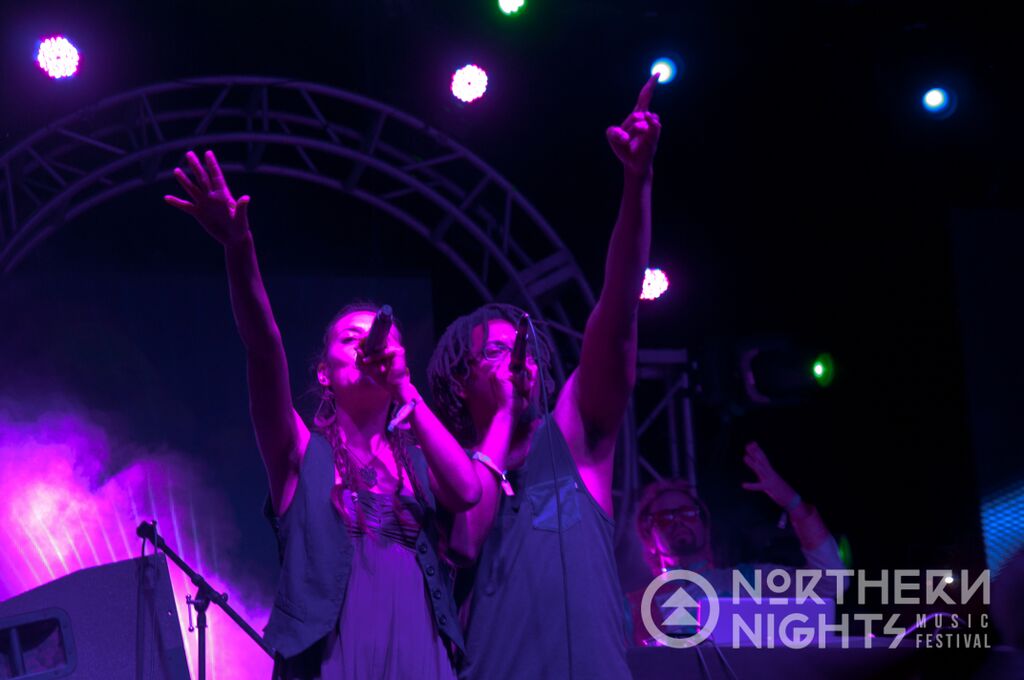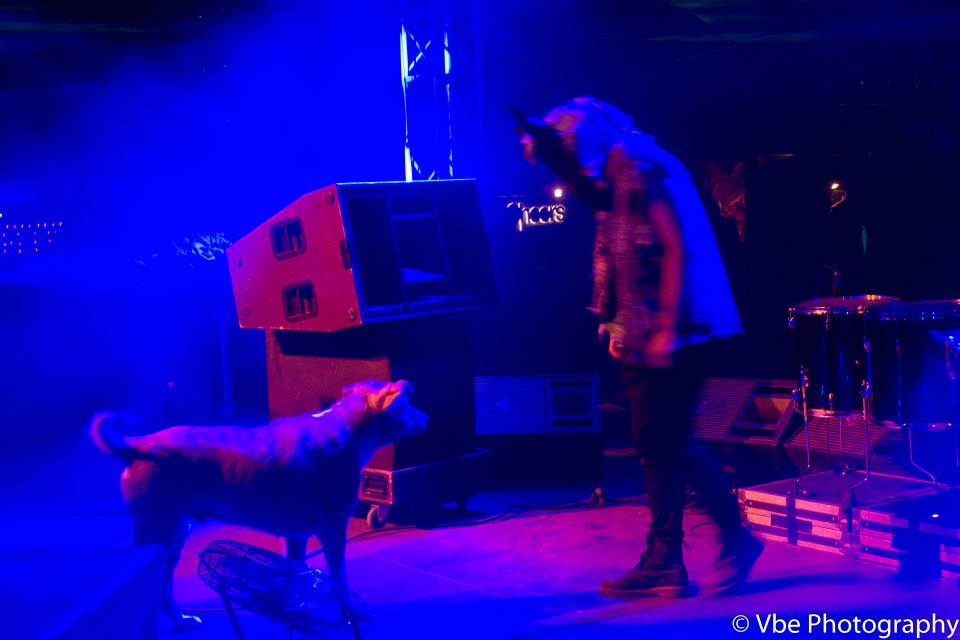 All in all, Northern Nights is the type of festival that grows on you the more you give back to it. And it is definitely a worthy stop in your summer festival circuit if you're looking for something that goes beyond "just music". At the same time, though, the music you'll hear is top-notch; the line up holds it own against anything else you'd hear at your "go-to" festivals. We suggest flying in to SFO though. That endless 5-freeway is seriously draining.