Symbiosis Gathering | Lineup | Tickets
Much like Lightning in a Bottle, Symbiosis Gathering has been touted amongst our friends who've attended as the place to be for loving expressions akin to true family. Until this year, we never really had the time or felt like we'd find the most meaning from it. Yet, much like gatherings of this type, the meaning tends to finds you.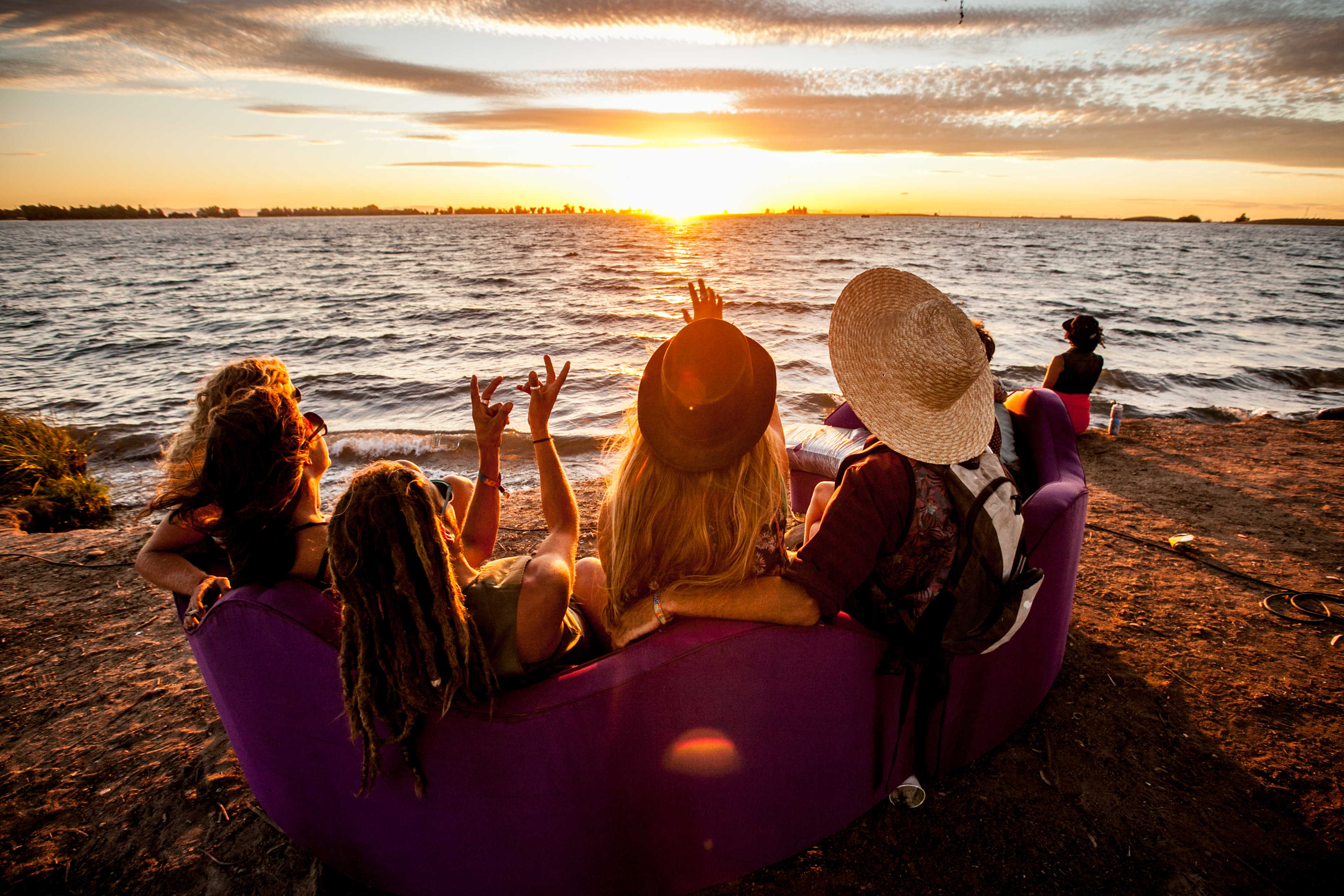 This year is their 10-year reunion which means they're pulling out all the stops. From first glance at just the lineup, we can tell they're not joking around. Even the undercard has well-known musical gems from all across the auditory spectrum. At the same time, much of the growth and wonder comes from the offerings of their Elemental Alchemy segment where speaker series and workshops are designed to help attendees find answers. Or at least expose them to questions they never knew to ask. The focus on a higher awakening centered around physical, emotional, and social well-being is very much something we support.
Add to that the absolutely stunning location of the Woodward Reservoir in Oakdale, CA, and you've got a recipe of epic proportions. Tickets are on-sale now and are slated to go fast. The event runs from September 17-20 and promises to be an enlightening adventure. Don't miss out on the sense of community and spiritual togetherness that is often found lacking in our general day-to-day.
Symbiosis Spotlight brings attention to artists that will be featured at
☼ Symbiosis Gathering ☼
Some we love. Some we just discovered. All essential.
Click here for more from this series.
90 Days