Bi-annually, the gorgeous San Diego Waterfront Park plays host to one of the most unique and certainly by far one of our favorite festivals in existence: CRSSD Festival. CRSSD Festival can mostly be described as a fusion of electronic and indie pop acts with a good mix of rising young talent and seasoned veterans. Going into the weekend, we were highly anticipating this year's March iteration. Not only have we been craving the delicious gourmet tri-tip selection but this specific line-up had our mouth's watering all the same. Let's take a look at who threw down the hardest sets last weekend:
Josh Wink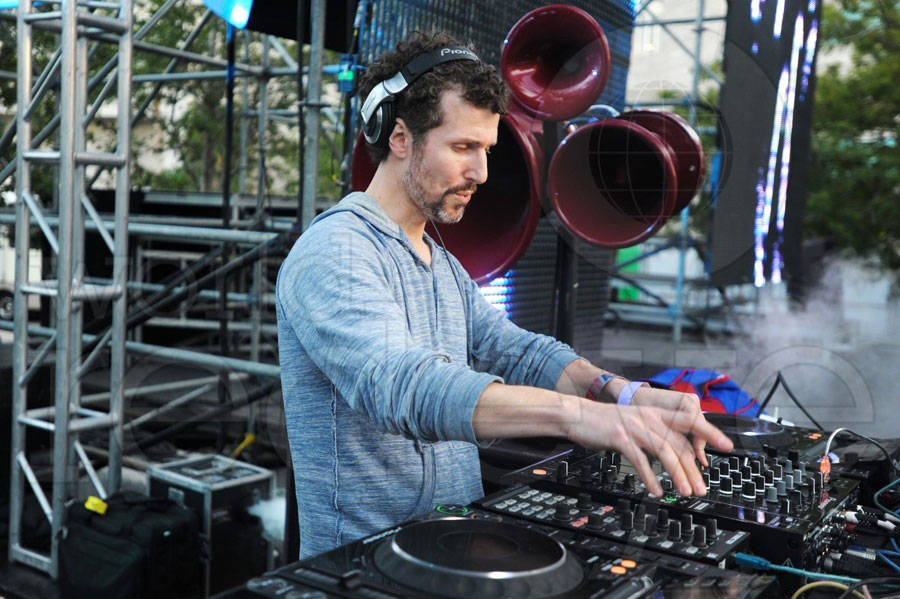 Many people have no idea who Josh Wink is. This is a damn shame. Not only is he a native Philadelphian but he's also been one of the the biggest godfathers and pioneers of acid house as we know it. Just as mean on the 303 as he is on the decks, Wink's CRSSD set was hard, gritty, and pure acidic bliss. Tracks like "I'm Talkin to You" and Ben Klock's remix of his own record "Are You There" thundered out of the speakers at the City Steps stage on Saturday to an elated crowd who ate up every beat.
Jackmaster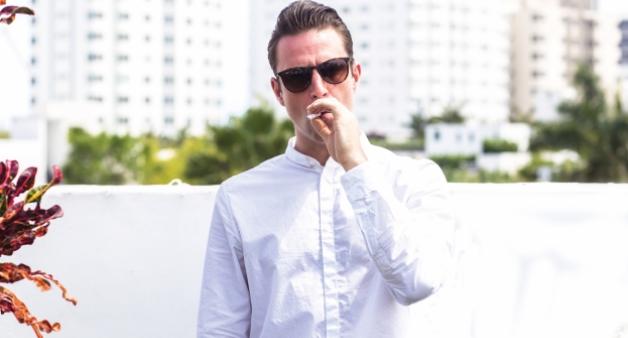 Jackmaster is a unique soul. Hailing from Glasgow, Scotland this legend of the underground is known for his crazy afterparty shenanigans and his insane crate diggalicious song selection. Probably one of the best selectors of the weekend, Jackmaster featured an eclectic mix of house, acid, tech house, and everything else under the master of jack's dirty bass heavy rainbow.
Justin Martin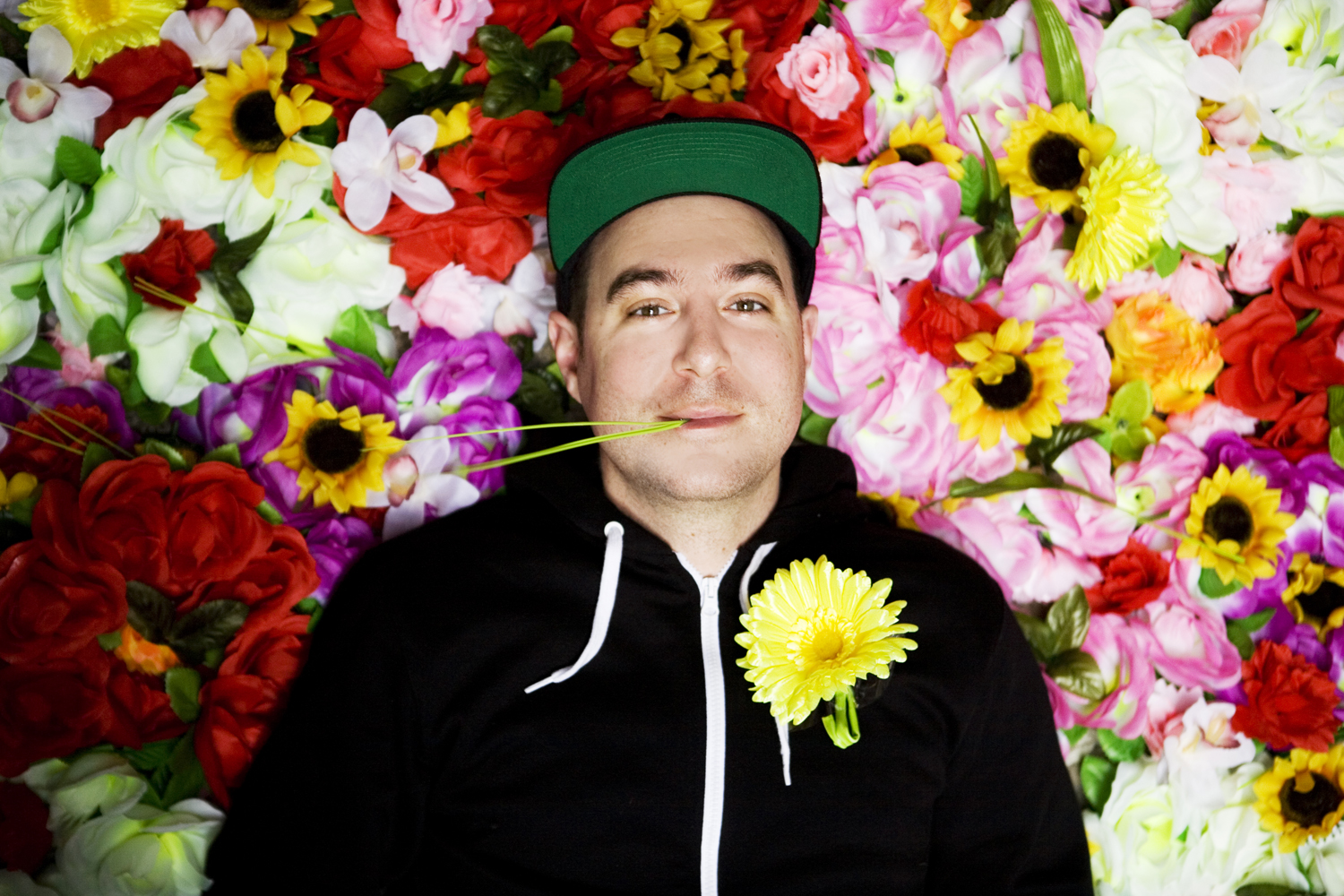 Dirtybird's lieutenant of the dance floor is making a strong push for General. Justin Martin has been perfecting his own brand of bouncy bass house for well over a decade now and his meticulous attention to detail of his craft was put on display for the San Diego crowd in full force. In our opinion Martin's biggest track of the night was actually Christian Martin's remix of Justin's original track "Back to the Jungle."
2manyDJs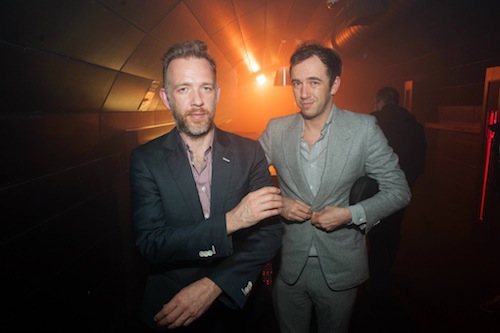 What else is there to praise that hasn't already been praised about the brothers Dewaele a.k.a. 2manyDjs. The Belgian duo (who are also both in a little band called Soulwax threw down our favorite set of the whole weekend. We have been big fans for as long as we can remember and their closing set on Saturday night was a testament to our love for their emphatic style. You can tell these guys are just huge fans of music. They played everything from the techno classic "OG Trommer Bass" by Andre Bratten to "Underwater" by Harry Thumann and seamlessly blended dark and light-hearted tones.
Aluna George

British electro-pop superstar act AlunaGeorge is actually a duo comprised of Aluna Francis and George Reid. Facts of the day aside, their performance at CRSSD was simply magical. Incorporating stunning visuals, well-choreographed dancing, and Aluna's remarkable singing voice. They truly owned the main stage using every square inch of it to connect with the crowd and belt out classics like "White Noise" and "You Know You Like It."