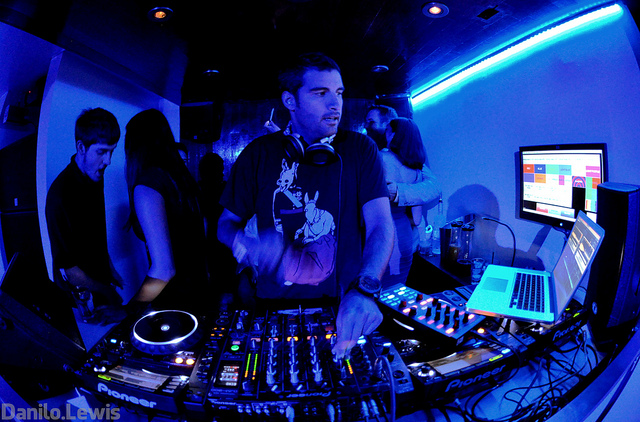 Pleasurekraft is the vanguard of the tech house scene; their dark twisted rhythms are infectious. Two years ago they won two Beatport awards for Top Track of the Year and Top Tech House Track for their catchy banger, "Tarantula." Since then, the duo continued to crank out quality tunes with big support from artists like Green Velvet and Sneaky Sound System. Well Pleasurkraft is performing this Tuesday at Focus OC! If you like house music or think you like house music, you best be making your way over to OC's nightclub pride & joy.
Pleasurekraft – Tarantula
[audio: https://controlaltdelight.com/Music/Beck/Pleasurekraft%20-%20Tarantula%20%28Original%20Mix%29.mp3]
Pleasurekraft – Satyr Song
[audio:https://controlaltdelight.com/Satyr%20Song%20%28Original%20Mix%29.mp3]
How To Enter
Standard procedure: The contest ends at 5PM Tuesday October 29th! The more ways you enter below, the better your chance is to win. Be sure to be ready to check your e-mail/twitter, because we'll be giving it to the first people who respond when the winner is chosen. See you guys there!