| Further Future | Photos |
Play.
40 miles beyond Las Vegas sits a martian landscape. The Moapa Indian Reservation. Last weekend, its red sands – and Mother Nature – played host to the second installment of Burning Man veterans Robot Heart's fledgling gathering of music, technology, sustainability, gastronomy, and wellness: Further Future.
Every few years, it seems like new gatherings pop up in an attempt to carve out their own piece of the pie. Some falter, some fail. Further Future has seen its fair share of struggle from a last minute venue cancellation and scramble to stay afloat last year to inclement weather, afterthought logistics, and salty press this year. Yet, despite it all, the Further Future crew have impressed upon us with FF002 exactly what we believe the future of the music industry, and more specifically the festival engine, can really become and influence. Here's to hoping FF003 hashes out all the kinks.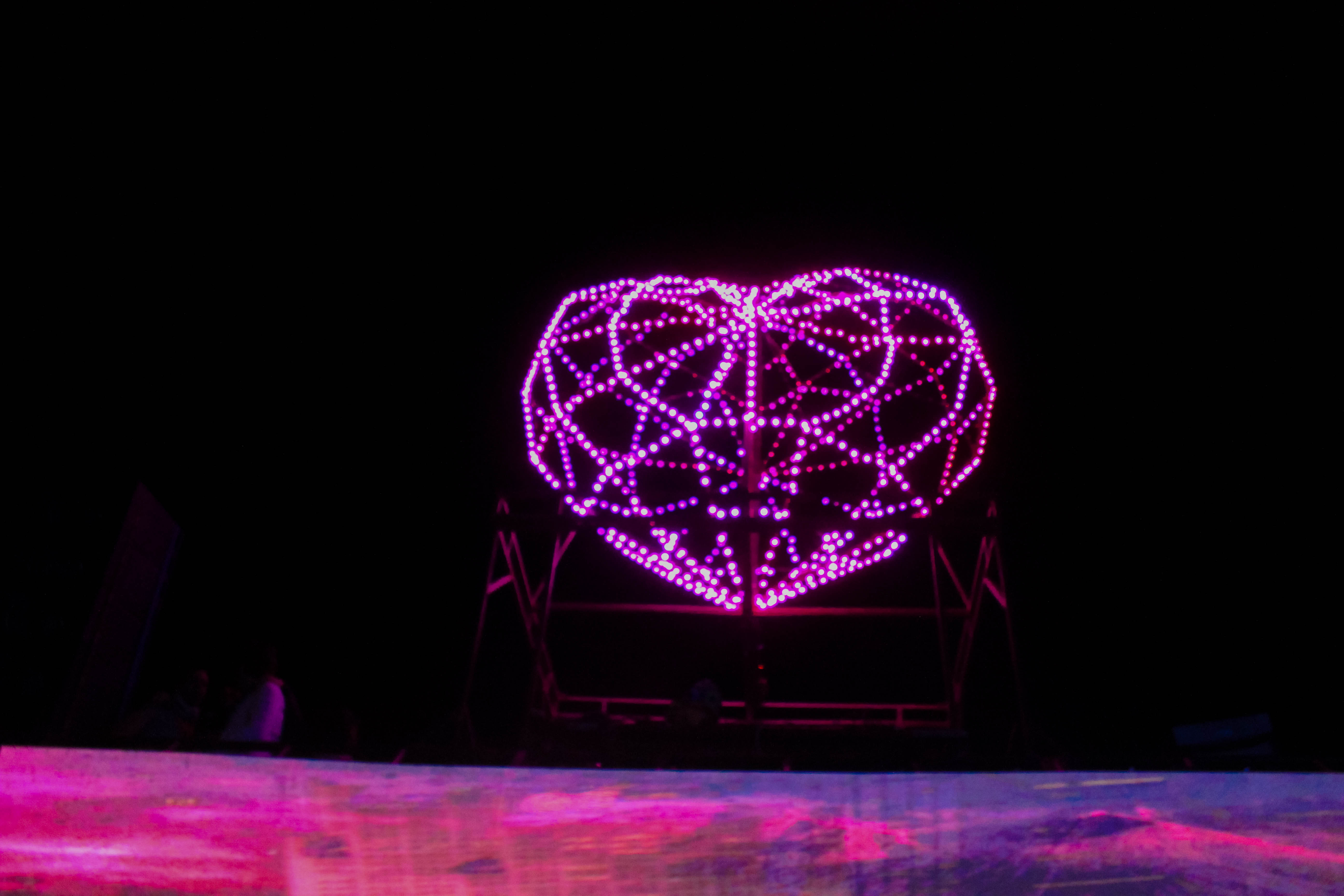 The harsh winds, overcast sky, and warnings of rain couldn't quell the excitement of beginning a brand new adventure. As night settled in over DJ Tennis, a rolling thunderstorm was visibly creeping across the horizon. It gave Crazy P's dance/house electronica an otherworldly feel. A venue shut down, technical difficulties due to rain, and a no-fly from Rampue later left the wee hours of Friday progressing on in wariness. Luckily Four Tet, Caribou, and Rival Consoles made up for it.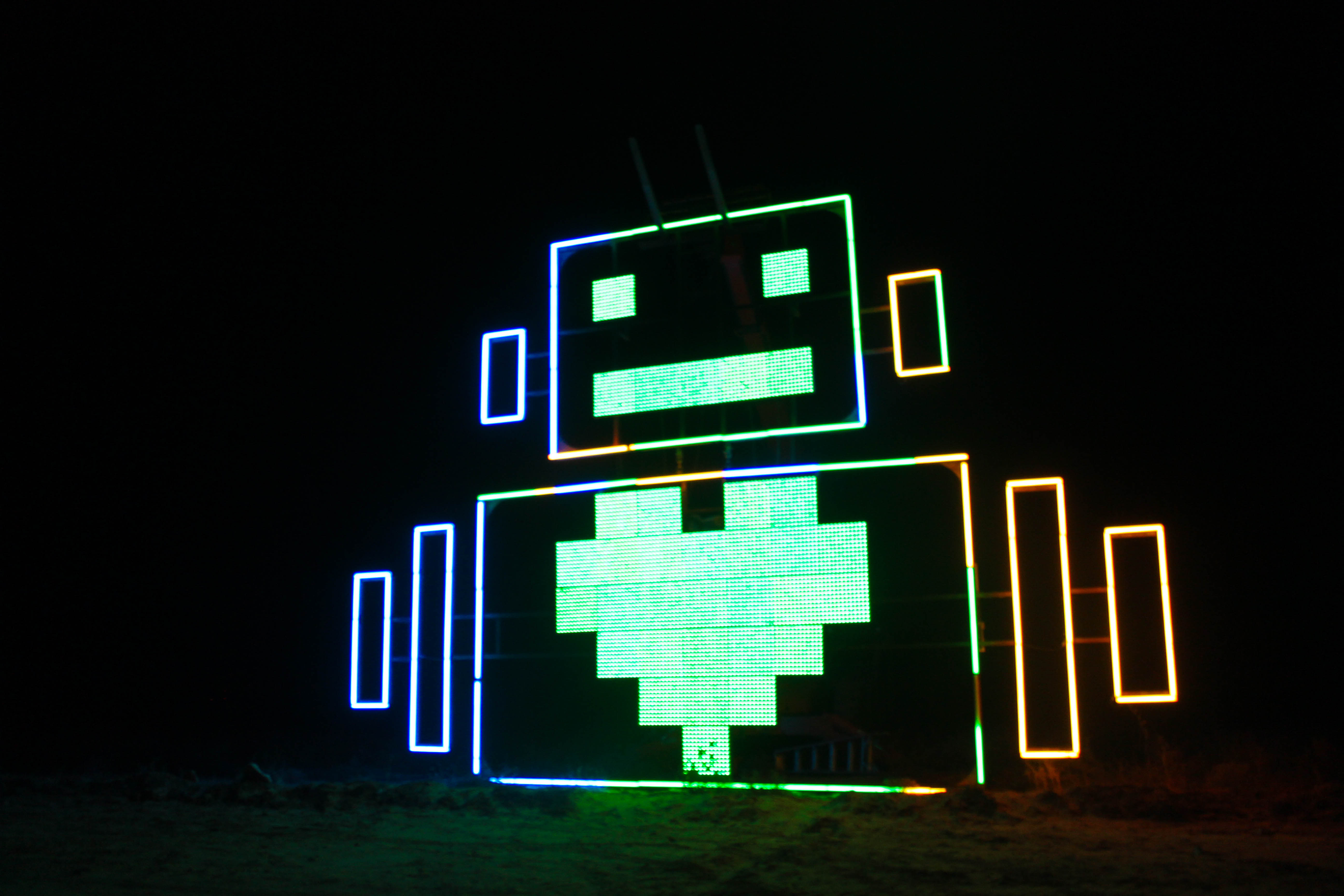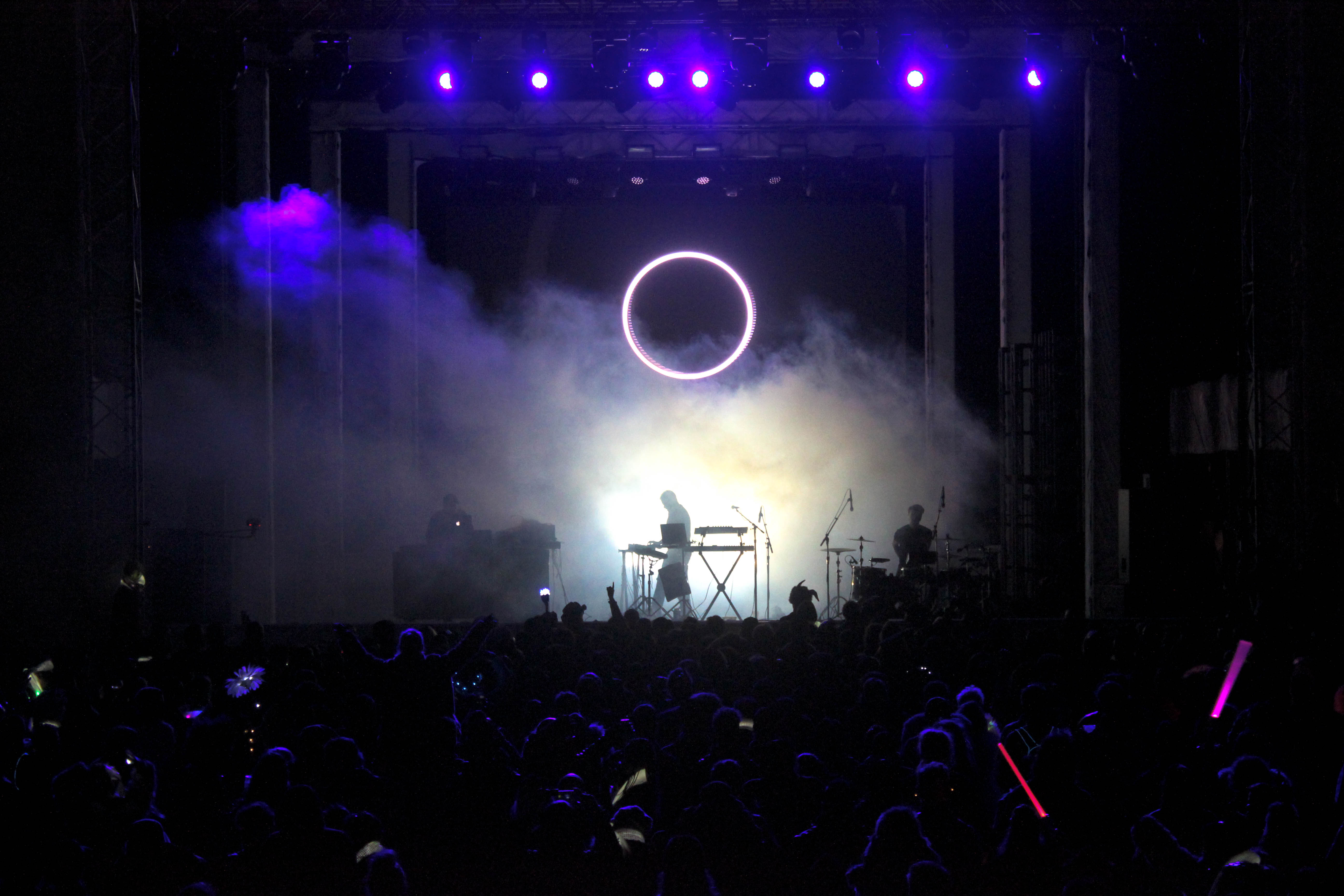 By 4:30am, all the excitement had transferred to Dixon as he took to the decks at The Void Village (not his planned stage). As the weather subsided around 6am, sound crews intent on keeping the crowd pleased decided to mirror sound simultaneously between Robot Heart and The Void (read as: connected 300ft audio cables between the two systems) to allow Dixon and crowd to mass exodus seamlessly toward the famed art car. We must add that this is the coolest thing we've ever seen technicians do. Dancing away the rain was well worth it; Dixon's sunrise performance was in the top 3 of the weekend.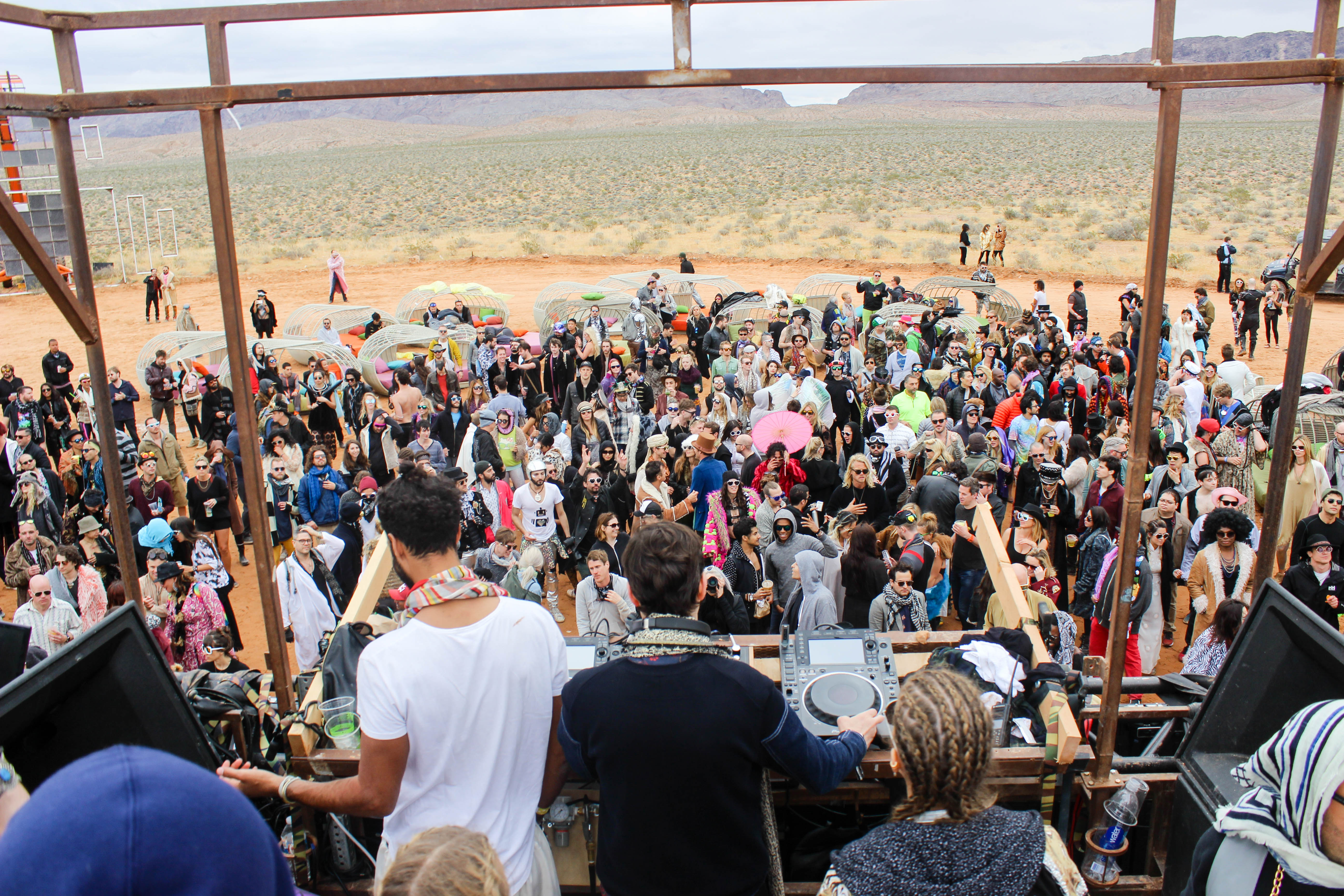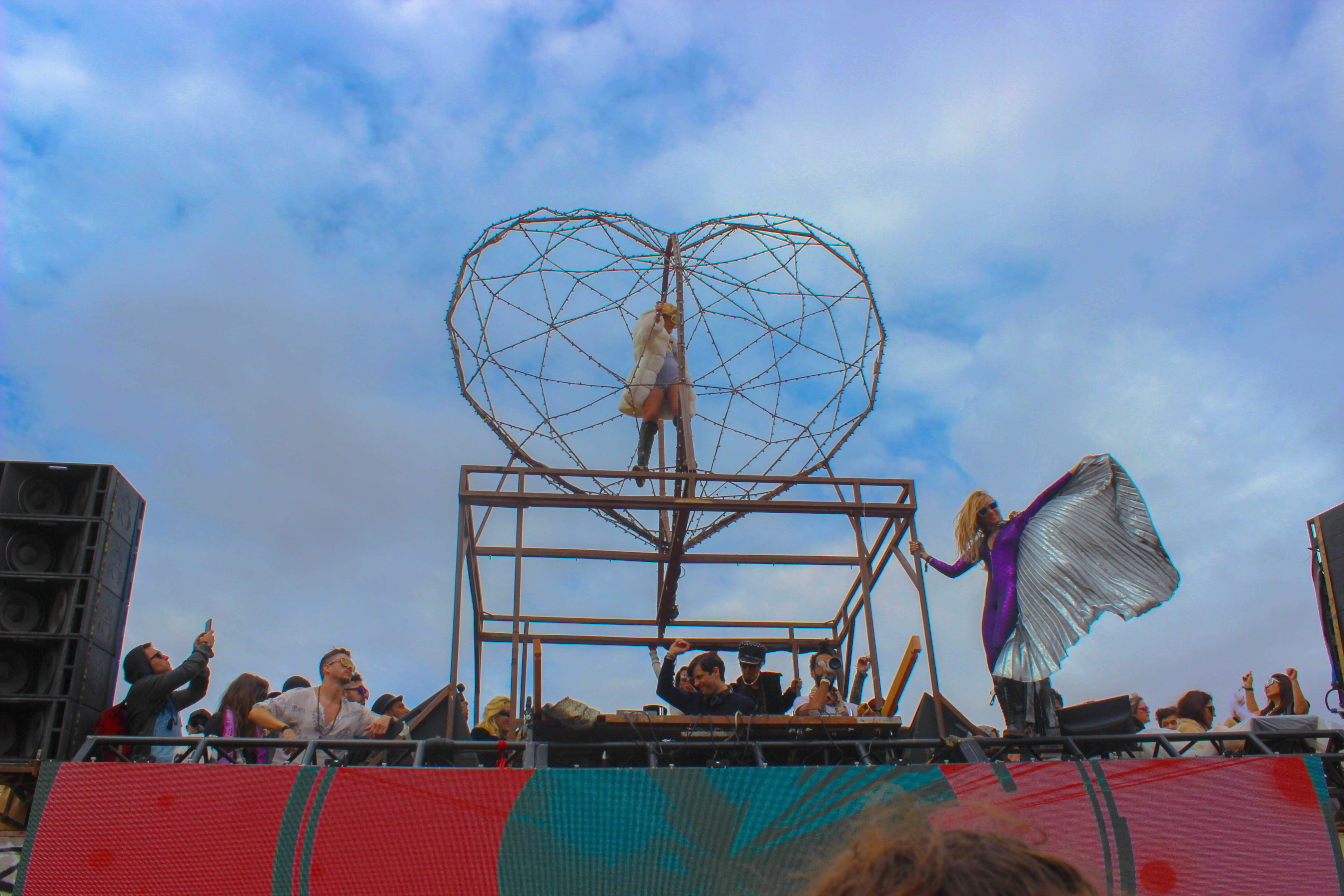 By the end of his set, it seemed the festival had lost all track of time. Set changes and delays meant nobody knew who was playing where or when. Anywhere else, these delays would have started a riot; in the future, they brought more and more dancing – and rain averse – people together. At one point, there was even a Prince (RIP) dance party at The Void that brought everyone present out of a funk, and into, well, the funk. Sunrise trailed off and midday gave way to more overcast skies across the flat desert landscape. By 3pm another rainstorm and a bit of hail had the 5,000 person festival hooting and howling and the highly touted Vision Speakers nowhere to be heard.
Eventually, the speakers took to the stage at Booba Cosmica where they shared their visions for the future. Bob Pittman, Adam Gazzaley, Riccardo Sabatini, and Eric Schmidt's (Happy Birthday!) Q&A sessions especially spoke to the world's thought-leaders' intelligence and wary hope for the planet. The times they are a-changin', as they say. We know more than we ever have about people, we can find anything almost instantaneously, and we love desert parties. In short, the world is moving faster than it ever has. The "Future" is here and this is just the beginning.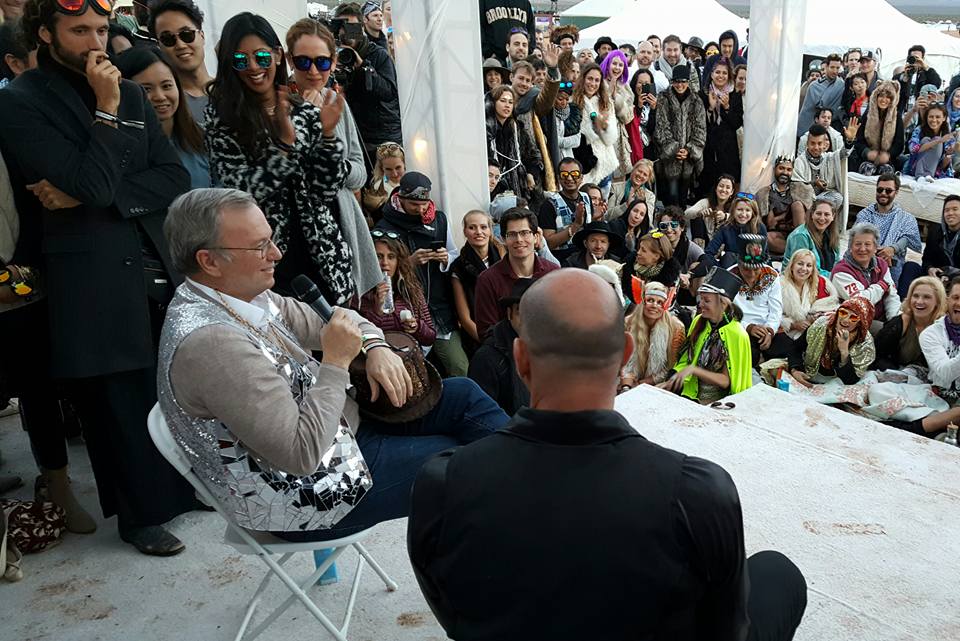 That night, the meticulously and expertly curated music continued through to sunrise. The always mysterious Nico Jaar, UK electro legends Leftfield, progressive depth of Kimball Collins, dub-tech of Andy Stott, and live band harpy Low Leaf were particularly entertaining with their unique approach to sounds from all across the spectrum. The respect for Further Future's curators were definitely at a high as the light and warmth crested the clouds and gave way to clear skies. Sleep deprivation was setting in, but alas the party had to continue.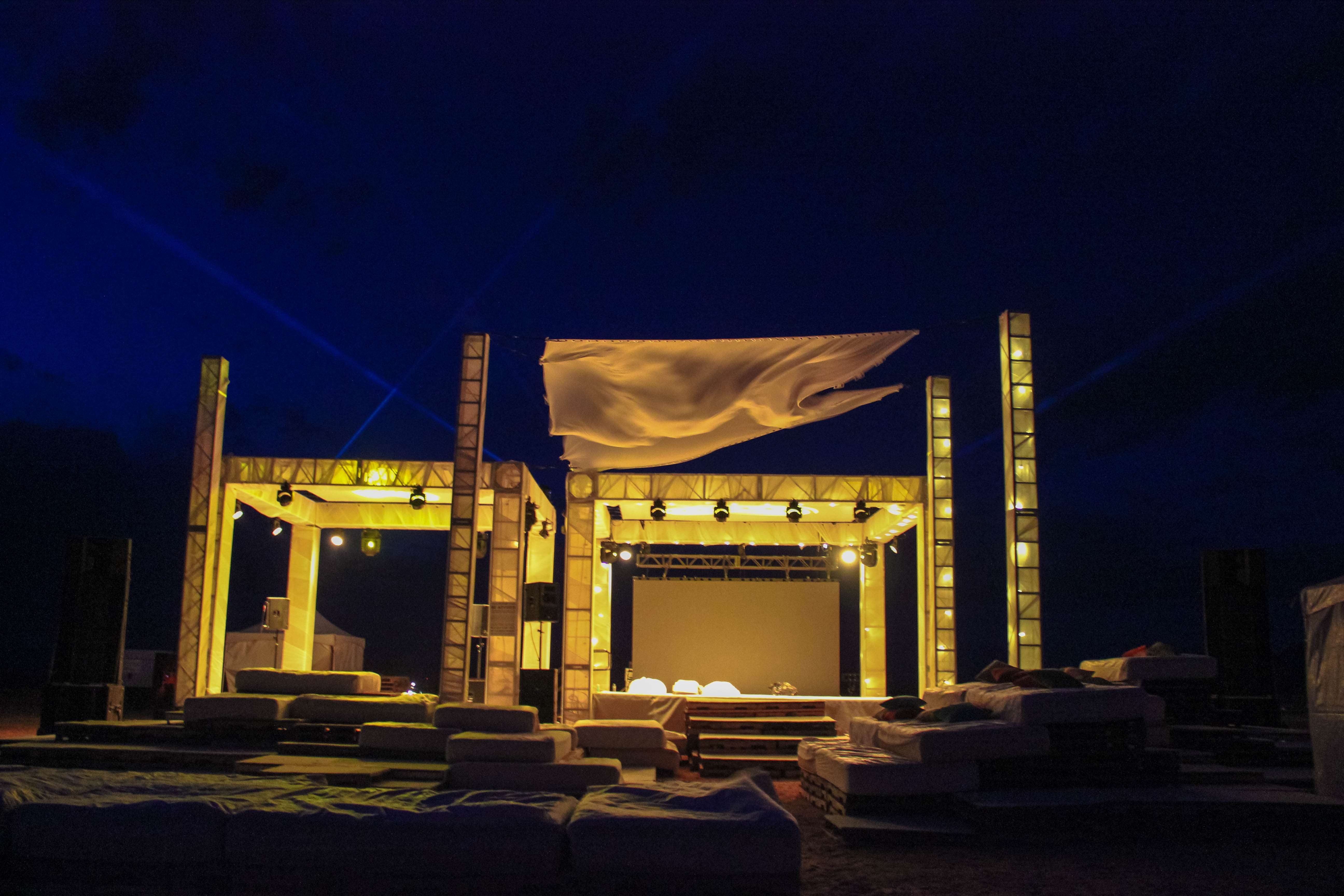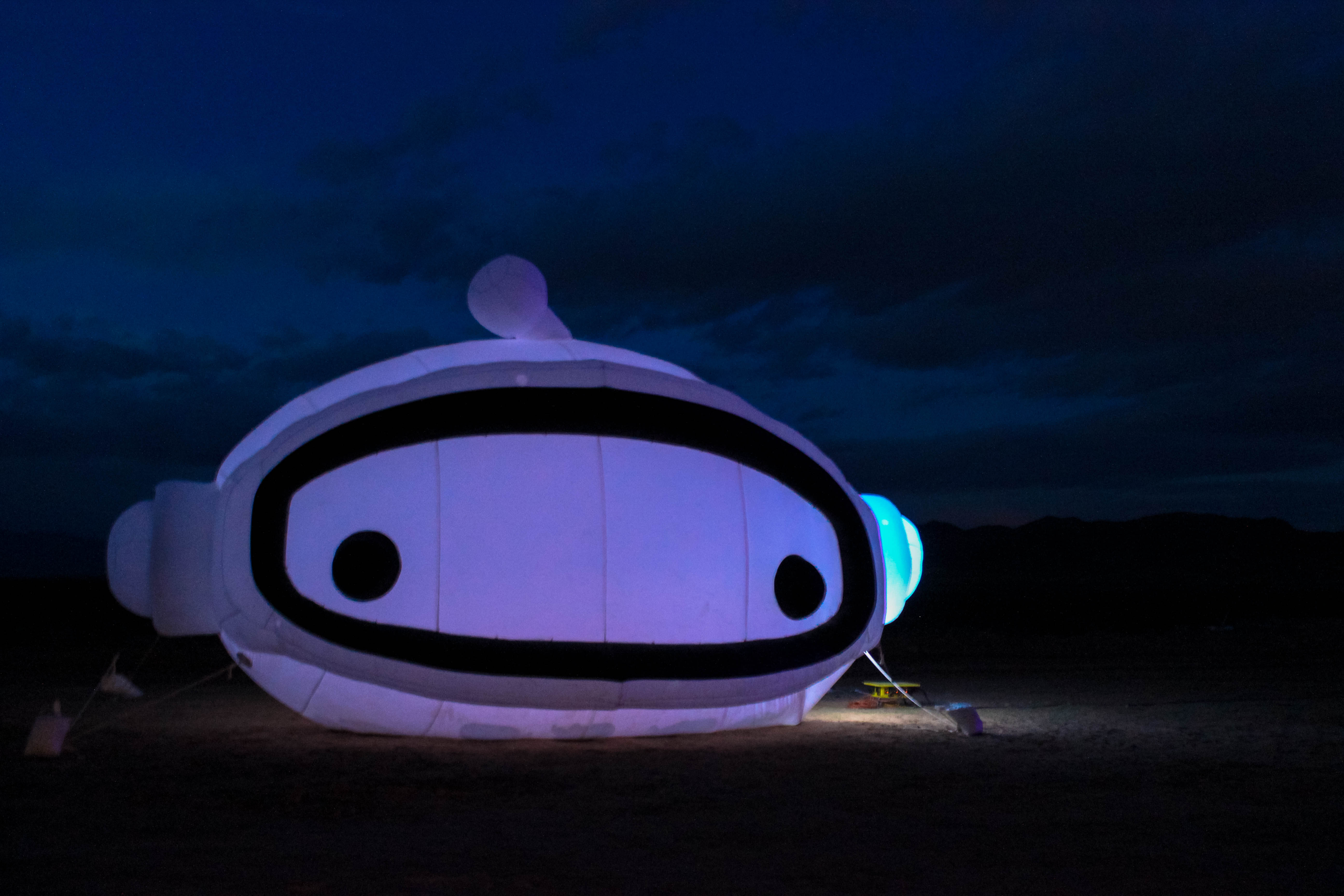 As the Sunday sun passed over Frank and Tony's dark house disco style, the Techne Talk Series started at the Creator's Lounge. Brinkley Warren's MegaBots and Ben Goertzel and David Hanson's preview of Sophia spoke to how humanity has developed and how the concept of consciousness will develop in the future. Sentient robots and AI are here to stay. Scary? Perhaps to some. But the ensuing conversation brought to mind the calling of our generation: to ensure positive guidance of the inescapable change that is technology.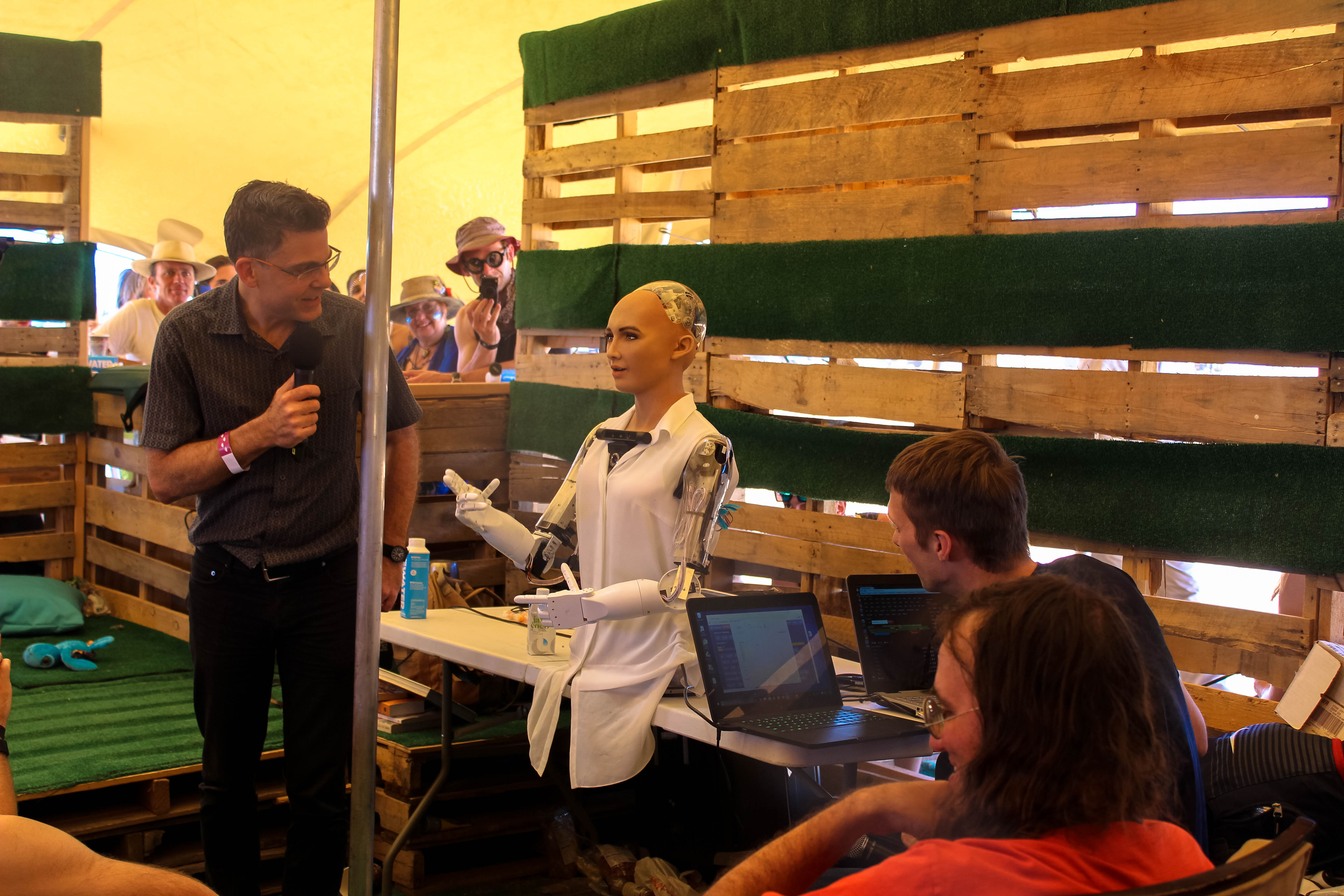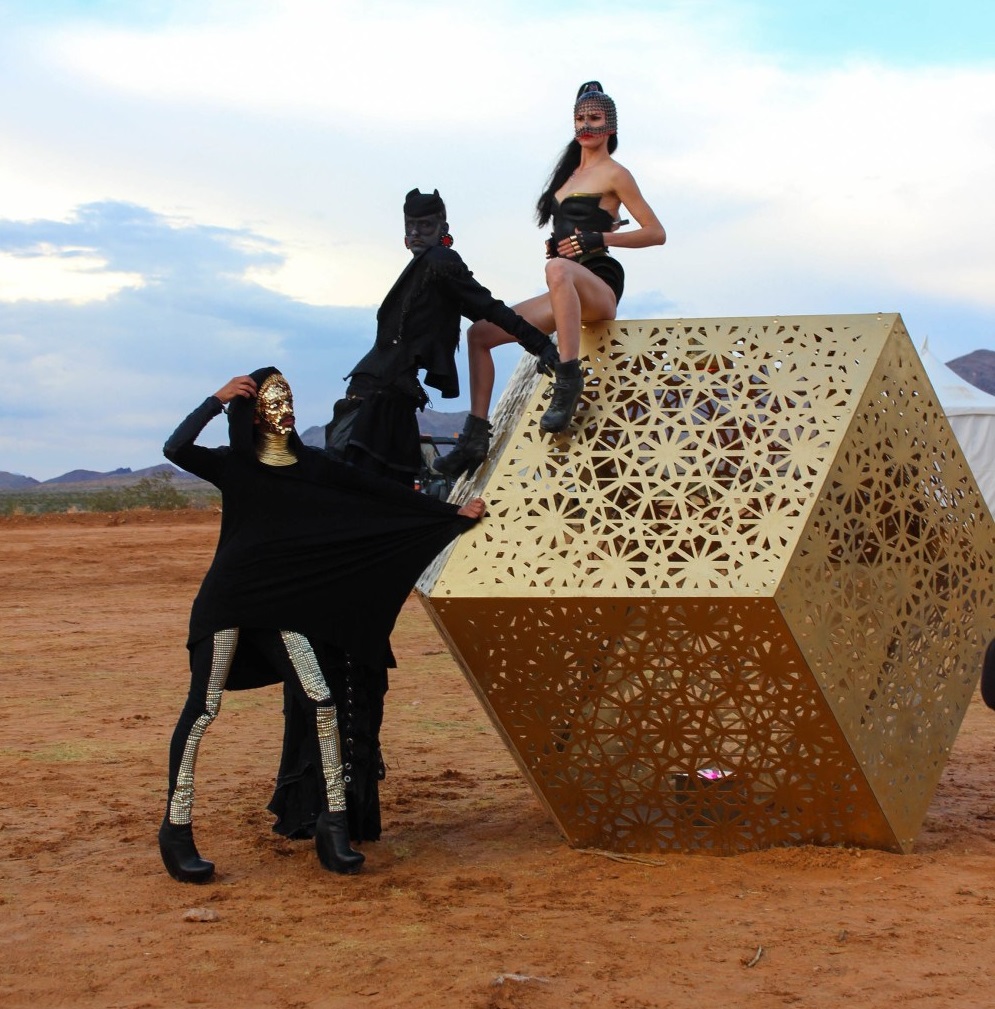 Shortly after, the Future of Music and Future of Light and Sound panels let us all know that VR is in everyone's sights. Spreading music and art across the world by any means possible is a mission we can get behind. Supporting the ubiquity of love, music, and art is, after all, why we do what we do. Imagining a world of haptics, VR, AR, and their application to this mission sent chills down my spine.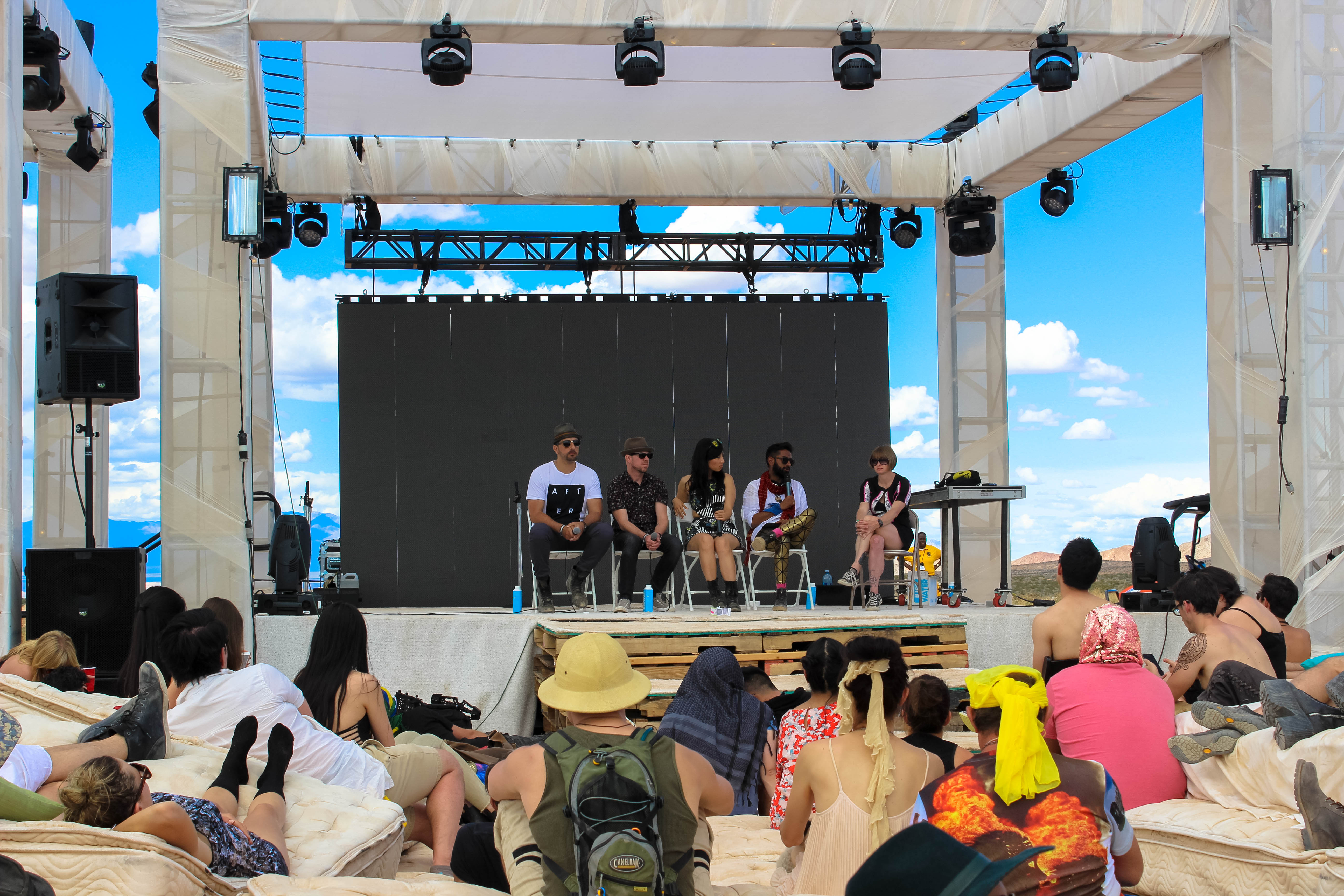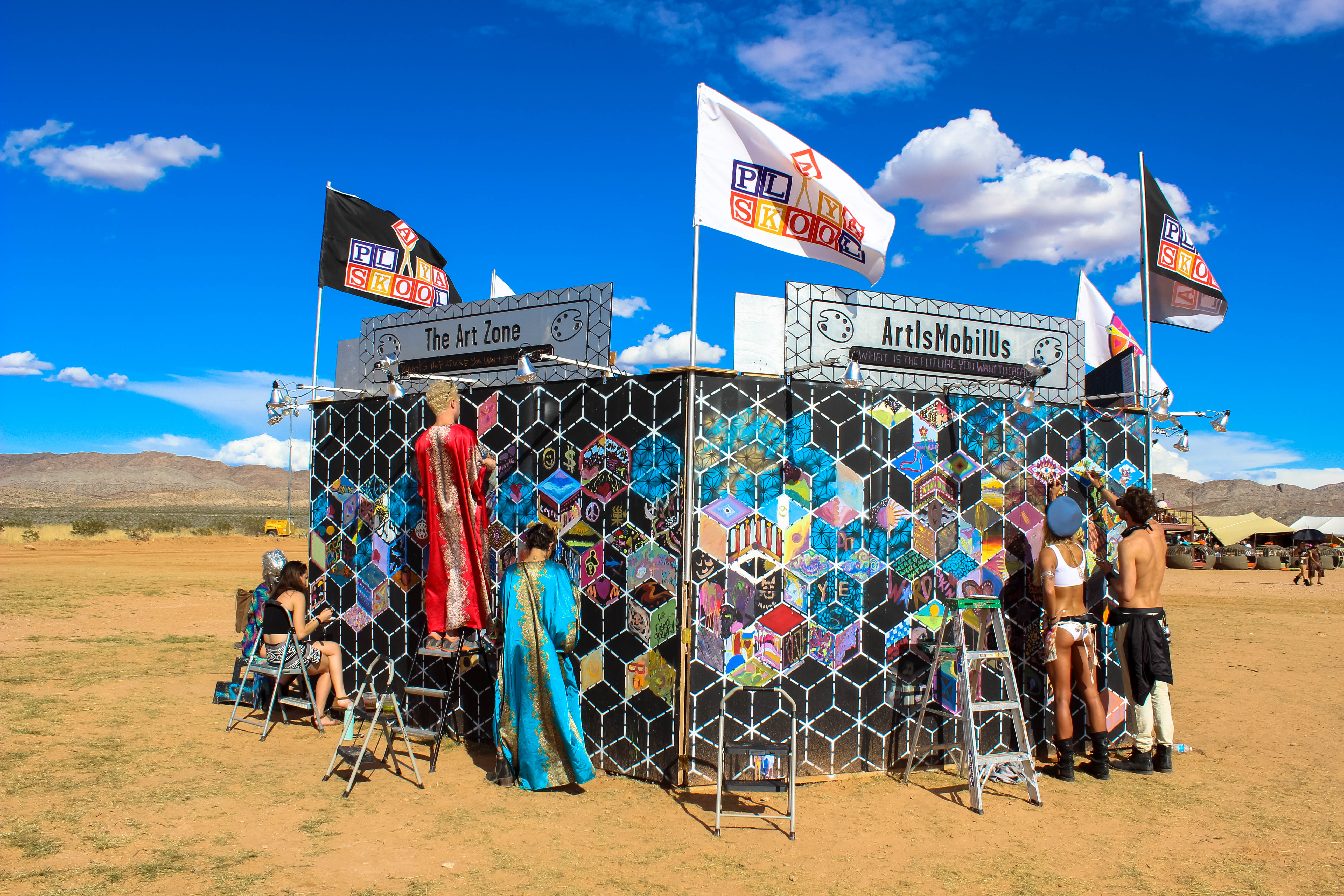 Musically, standout acts of Sunday included soothing soundscapes from Christopher Willits at his Envelop 360-sound stage, a heartfelt indietronica break thanks to Still Corners, heavy bass from Jane Fitz, an absolutely stunning festival closing performance from HVOB – with amazing visuals to boot – and a Goldcap afterparty surprise.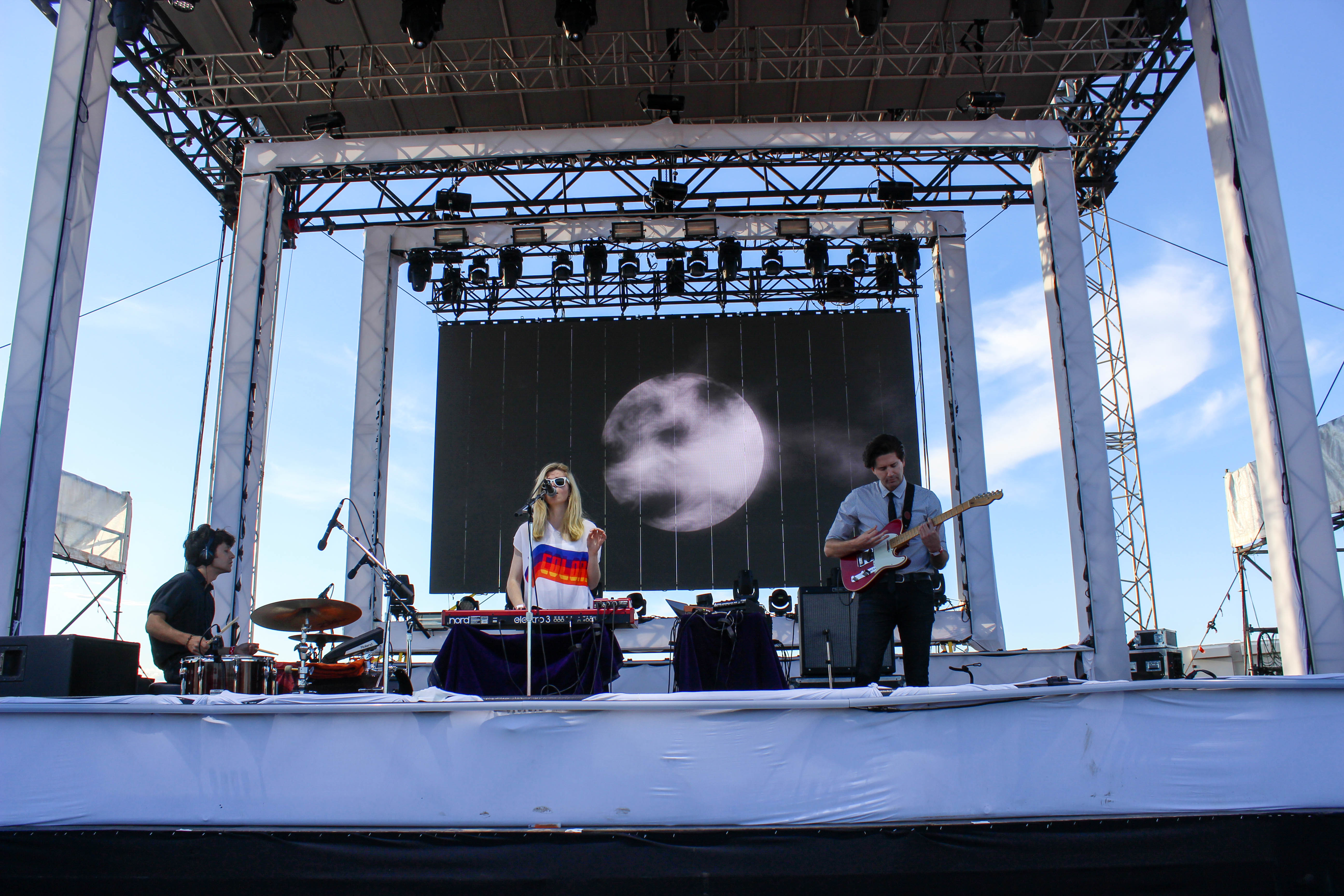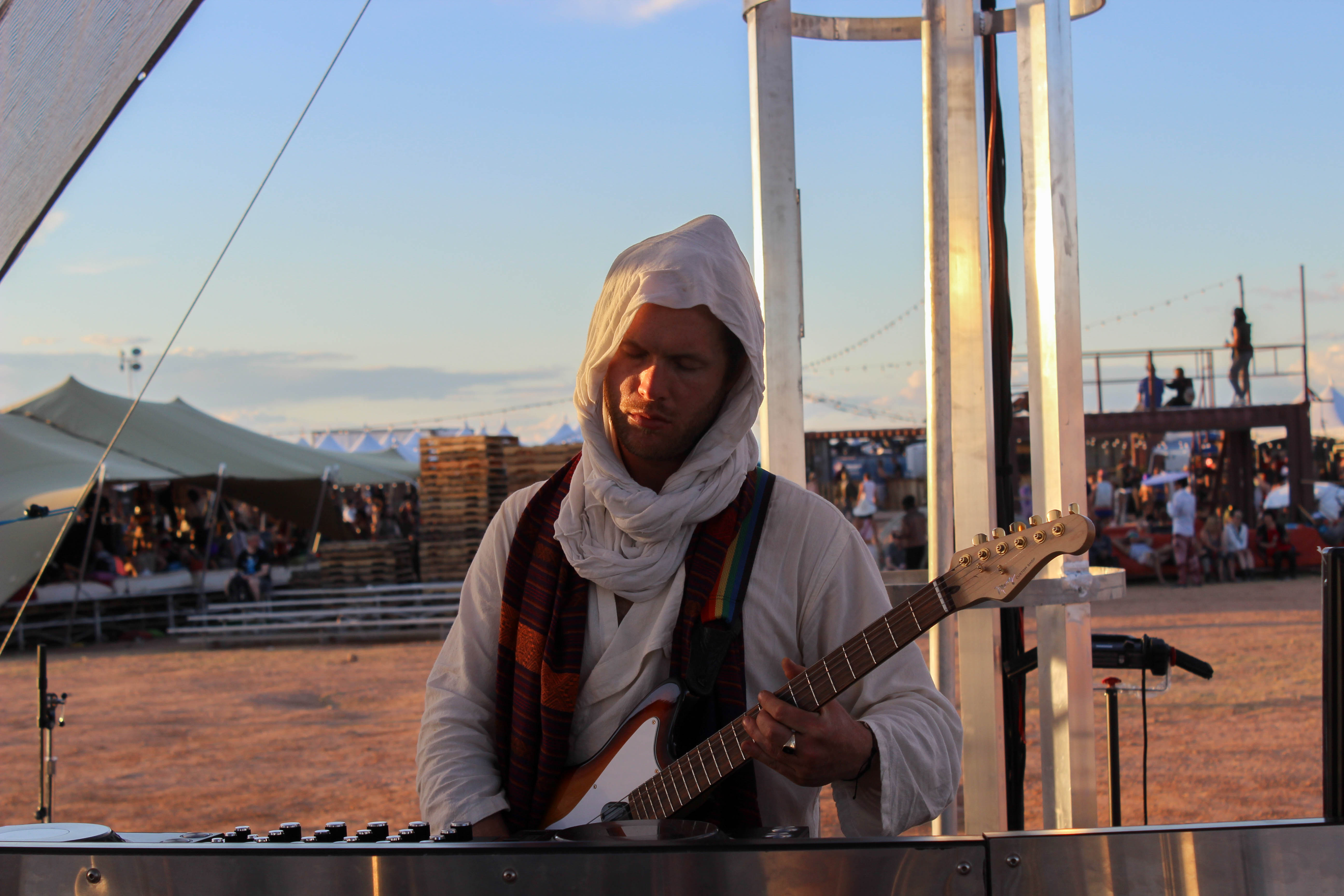 Just as with any other "transformational", Further Future's crowd gave off a similar vibe of growing positively. Which brings us to question the whole "burning man for the 1%" picture that FF has been painted in. Further Future is carving itself out as a festival with structure for futurists and technologists. Of course, tech is where economy currently thrives so why wouldn't one expect the elite in tow? Sure, the crowd is well-off and amenities sit on the lux and pricier side, but that doesn't mean it is required to have to pay for them (general admission is a comparable $250). The $150 catered dinners came with a well-worth-it open bar, by the way. In the ensuing press coverage, it is clear the schism between those seeking the quality and comfort of corporate backed music festivals (see: Live Nation) and those seeking the experience of radical community is ever present.
Yet, the dividing line is as trivial as who sells the ticket. If it were anyone else that started Further Future, would anyone have cared? Once attendees got over the fact that being at a festival with really smart people doesn't change anything (outside of amazing networking opportunities), they realized everything was communally accommodating. Free go-bags, water bottles, earplugs, and sunglasses were among the provisions for everyone. Random encounters with artists, speakers, and administrators within the festival grounds led to meaningful conversations and an outpouring of helping hearts. It was hard not to feel a sense of purpose and care emanating from everyone – a purpose and care to change the world for the better. And that's all that should matter. That, proper preparation, and Playa tech.