Symbiosis Gathering | Lineup | Tickets
After last year's incredible experience, we've been hard pressed to find anything else quite like Symbiosis Gathering. It is perhaps the most relaxing and open culture we've ever been a part of. Lend it to the playa decompression vibes or end of summer last hoo-rah or what have you; it will always hold a special place in our hearts. And with 2016 being the last time it's being hosted at the Woodward Reservoir (please let there be an ample swimming hole at the next venue!), there's little in the way of deciding whether to go or not. That is to say, DO NOT MISS IT.
Next year, the Symbiosis team will be moving to Oregon to catch the 2017 Eclipse with new team Global Eclipse Gathering. In the coming month, however, we look forward to an all-star and eclectic send-off from the likes of Warpaint, Ta-ku, Justin Martin, Oh Wonder, Nicola Cruz, Bedouin, The Range, Oceanvs Orientalis, Birds of Paradise, Eitan Reiter, Martins Garden, and everyone else on the line-up (yea, it's that good).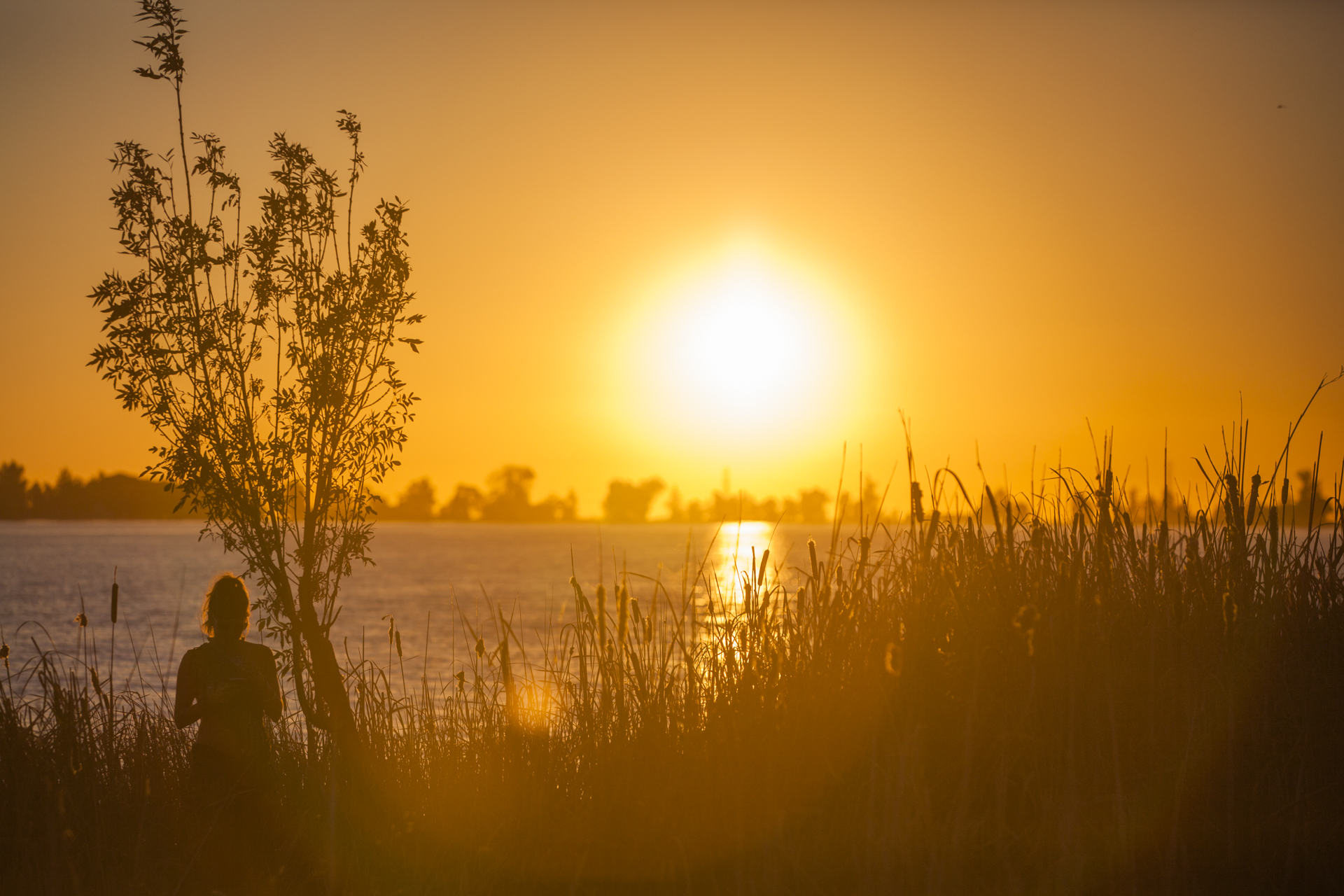 And that's just the music. As with all the festivals we hold dear, there are the extra elements of Art, Alchemy, and Luminosity that underlines the community – the energy of which is all focused towards positive self and communal growth. First timers, just know this: if you find yourself curious, don't ever hesitate to approach, because you never know who you might meet or what you might learn at Symbiosis.